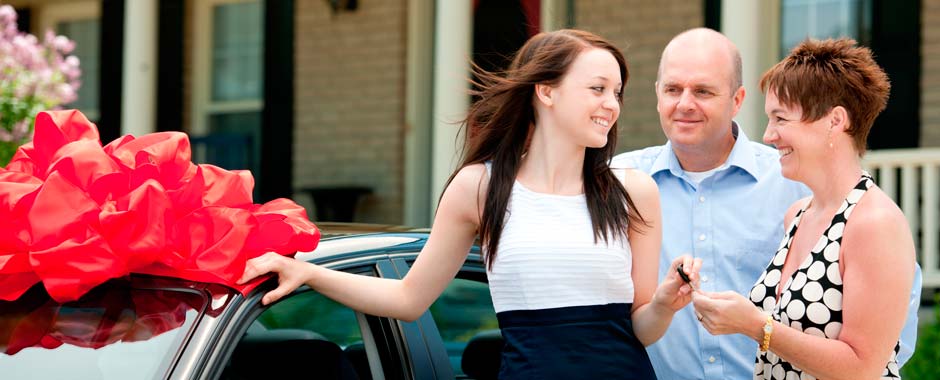 VANCOUVER, BC, November 7, 2016: Cogosense Technology announces the release of bSafeMobile, a distracted driving system for families and small businesses. Cogosense is the leading provider of software-based distracted driving solutions.
Despite increased awareness and new laws, distracted driving remains one of the leading causes of death and injury for young drivers. According to the Center for Disease Control and Prevention, drivers under the age of 20 make up the largest group of distracted driving fatalities. New solutions are needed. bSafe Mobile aims to keep young drivers safe and to start changing attitudes towards distracted driving.
bSafeMobile is a simple, easy-to-use tool that manages smartphones in the car. Once installed, bSafeMobile suppresses incoming alerts and notifications from calls, texts and emails when driving. A curtain screen blocks access to the touch screen and prevents outgoing texts and calls. Driver reports may be accessed through the application when not driving. bSafeMobile comes with a Bluetooth connector that installs easily into the vehicle.
bSafeMobile will be available initially through auto dealerships and auto parts stores. More information can be found on our websites: cogosense.com and bsafemobile.com.
About Cogosense Technology
Cogosense Technology is the leading provider of patented distracted driving and driver behavior monitoring technology for consumer and enterprise markets. FleetSafer helps commercial fleet operators promote safe and legal use of mobile devices while employees are driving on the job. bSafeMobile is the safe driving solution for consumers and small businesses. For more information, visit cogosense.com.