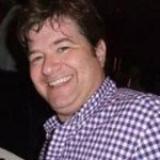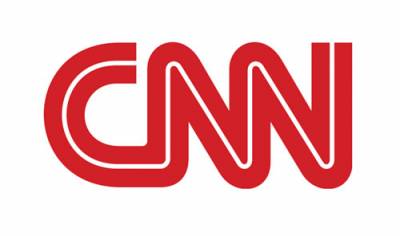 Thanks to Kelly Wallace and the team at CNN for drawing attention to the distracted driving problem for teen drivers.
While distracted driving affects us all, teen drivers are especially at risk due to their young age, driving inexperience and greater tendencies toward risky driving behaviours.
The New England Journal of Medicine recently published research from the Virginia Tech Transportation Institute (VTTI) and, amongst the findings, included:
Drivers who are 15 to 20 years of age constitute 6.4% of all drivers, but they account for 10.0% of all motor vehicle traffic deaths and 14.0% of all police-reported crashes resulting in injuries.
Aegis has developed TeenSafer to reduce the risk of distracted driving for teens … and entire families. TeenSafer automatically enforces the safe use of mobile devices while driving but also encourages the entire family to use safe-driving software through "gamification" of safe-driving reports within the family.
The idea as expressed by one of our partners, the State of Iowa Department of Transportation, is to create awareness and conversations between parents and young drivers. TeenSafer encourages a positive form of "peer pressure" and healthy competition within the family to ensure that everyone is driving safely.